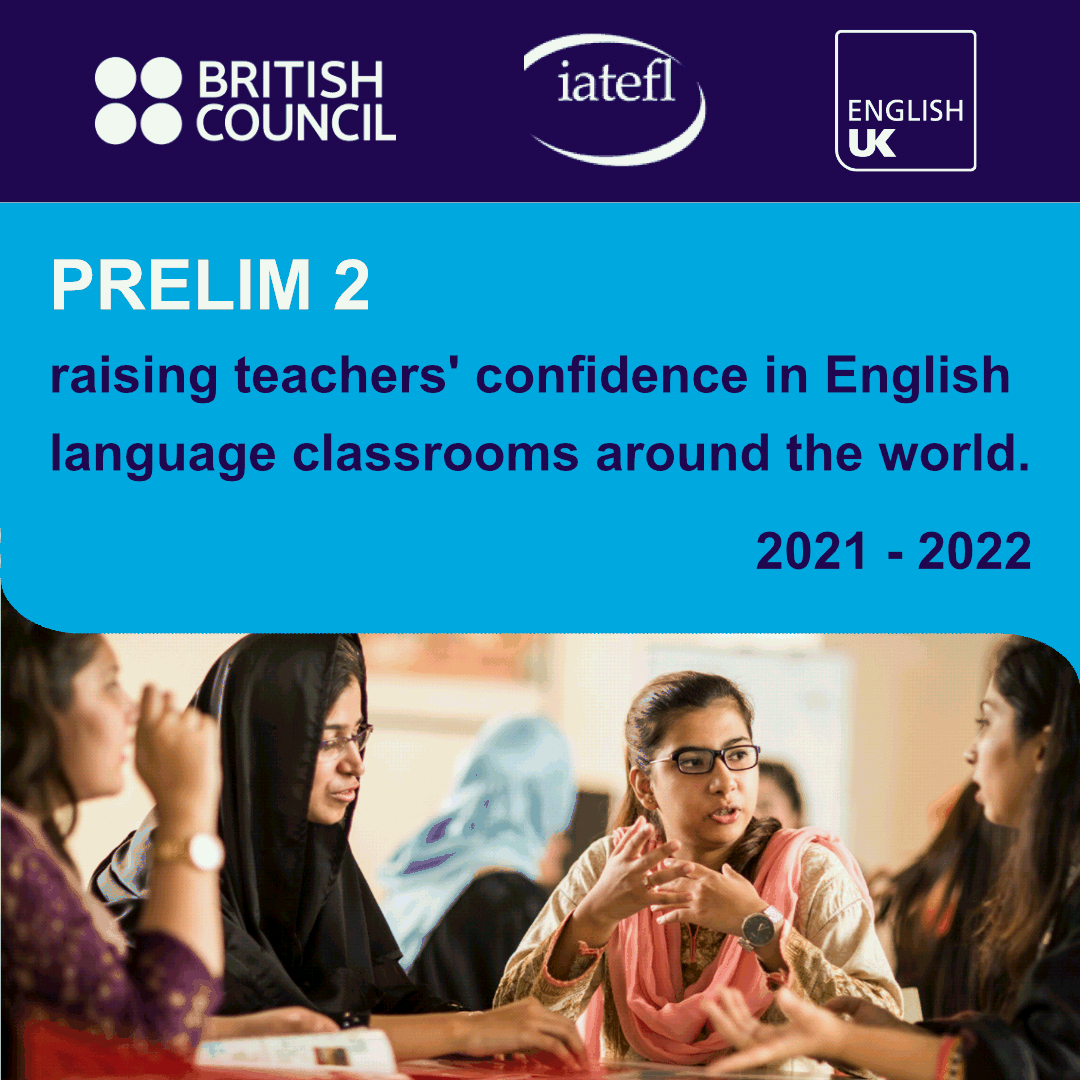 Our new Project with Cote d'Ivoire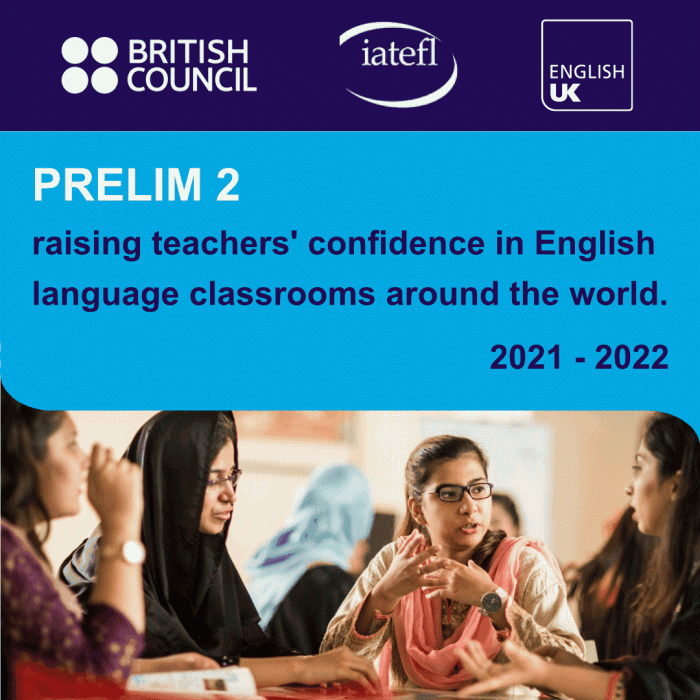 We are incredibly excited to have been selected to be part of the PRELIM 2 Project which aims to raise teachers' confidence in the English Language classroom.
PRELIM – The Partnered Remote Language Improvement Project – is a joint initiative from British Council, IATEFL and English UK. We look forward to building a great relationship with everyone at CINELTA and the Ivory Coast!