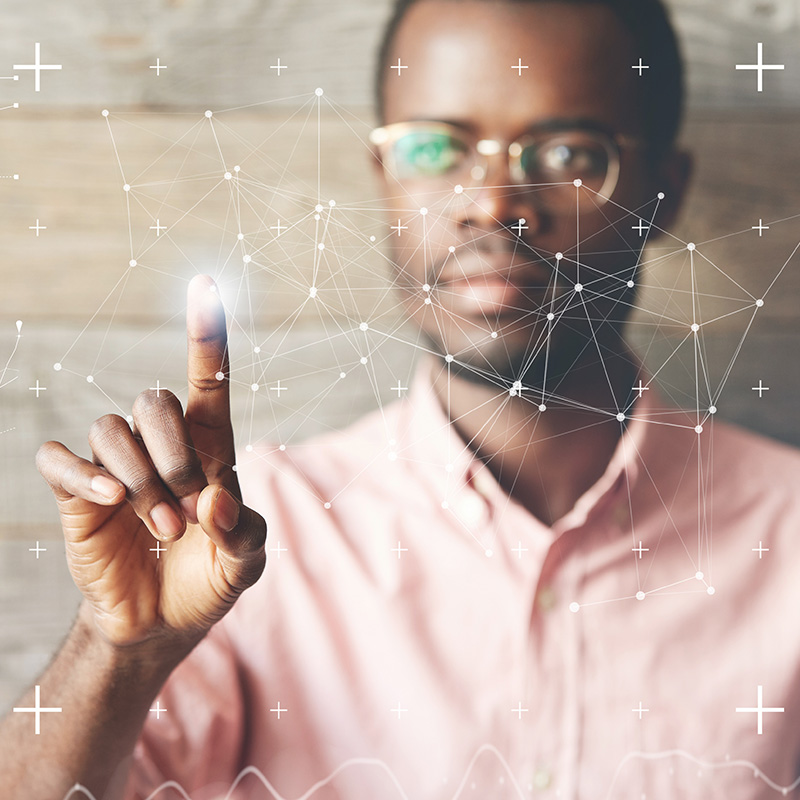 7 REASONS TO CHOOSE CAPITAL SCHOOL…
1
Design Your Own Personalised Course
At Capital School of English, we understand every student has their own personal English learning goals. We want to give you the flexibility to create the course that gives you what you need.
You also have the flexibility to change your course as you achieve your goals or set new goals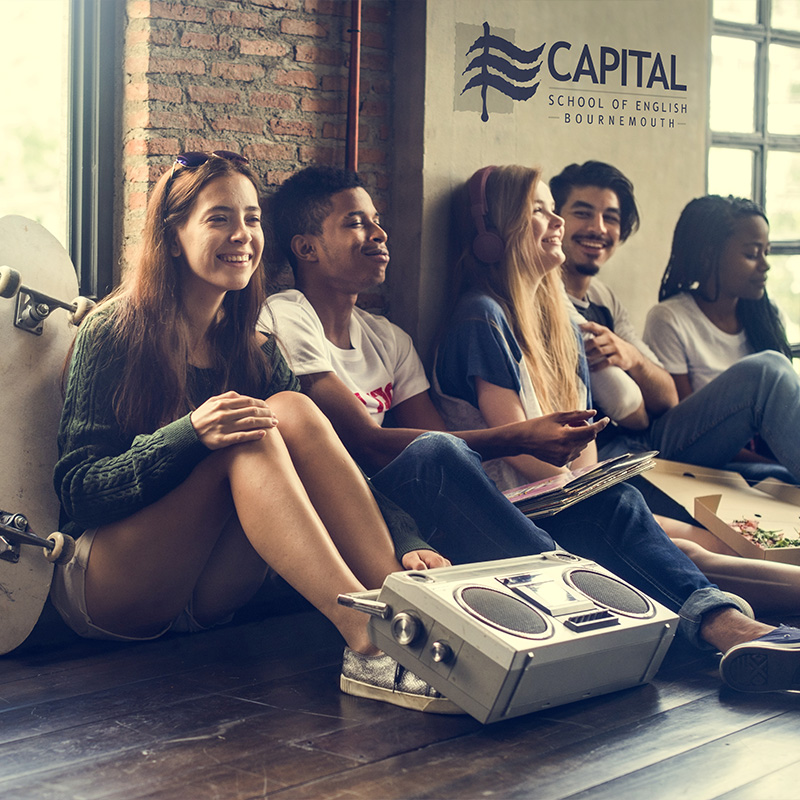 7 REASONS TO CHOOSE CAPITAL SCHOOL…
2
More than just an English Course
We believe in Together@Capital, a 360 degree provision, which brings together your studies, social activities and accommodation.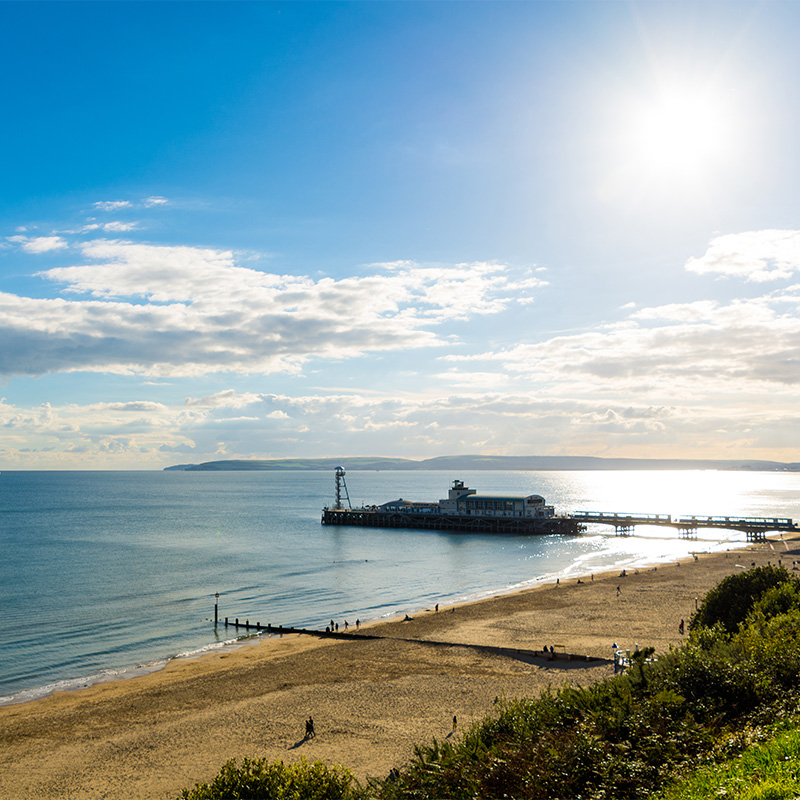 7 REASONS TO CHOOSE CAPITAL SCHOOL…
3
Stunning Seaside Location
Bournemouth is 2 hours from London, on the south coast with 11km of stunning beach.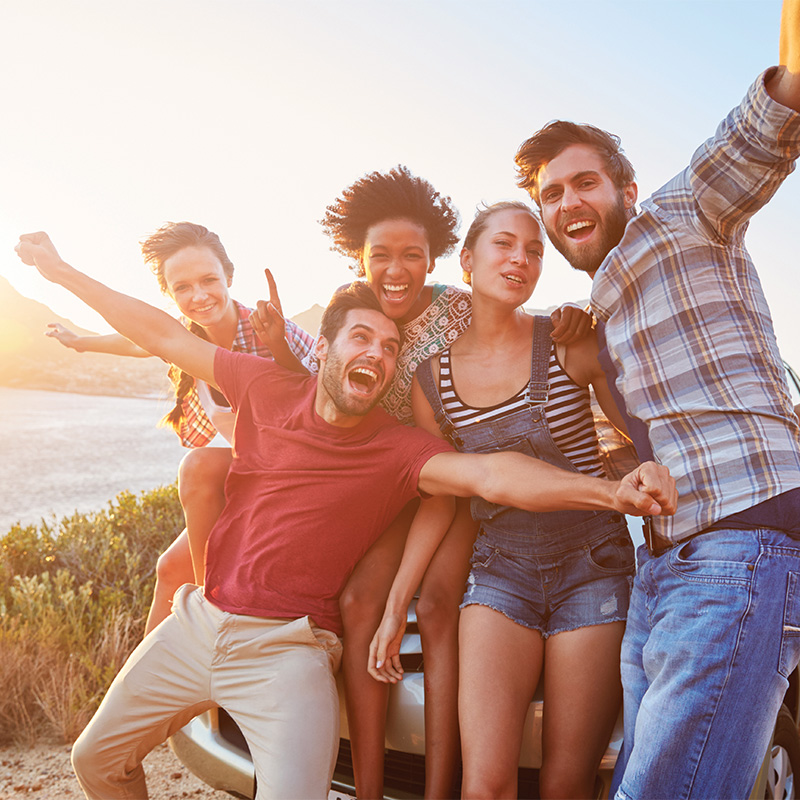 7 REASONS TO CHOOSE CAPITAL SCHOOL…
4
Become Part of the Family / Community
Capital School of English (CSE Ltd) is a small family-run, independent language school.
Our students and partners are part of our family.
Make lifelong friends from around the world.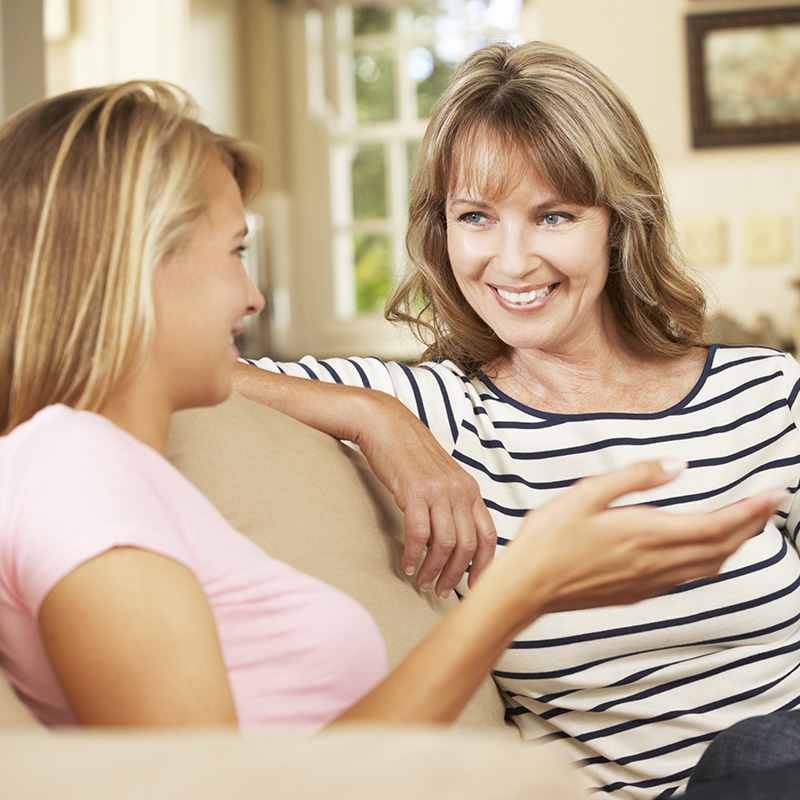 7 REASONS TO CHOOSE CAPITAL SCHOOL…
5
A Safe & Supportive Environment
All staff at Capital School of English are committed to ensuring every student lives, studies, develops and achieves their goals in a safe and supportive environment.
We believe all members of the school community have a responsibility to safeguard all students, and an extra Duty of Care for students under 18 in or out of the school.
All staff regularly complete relevant safeguarding training.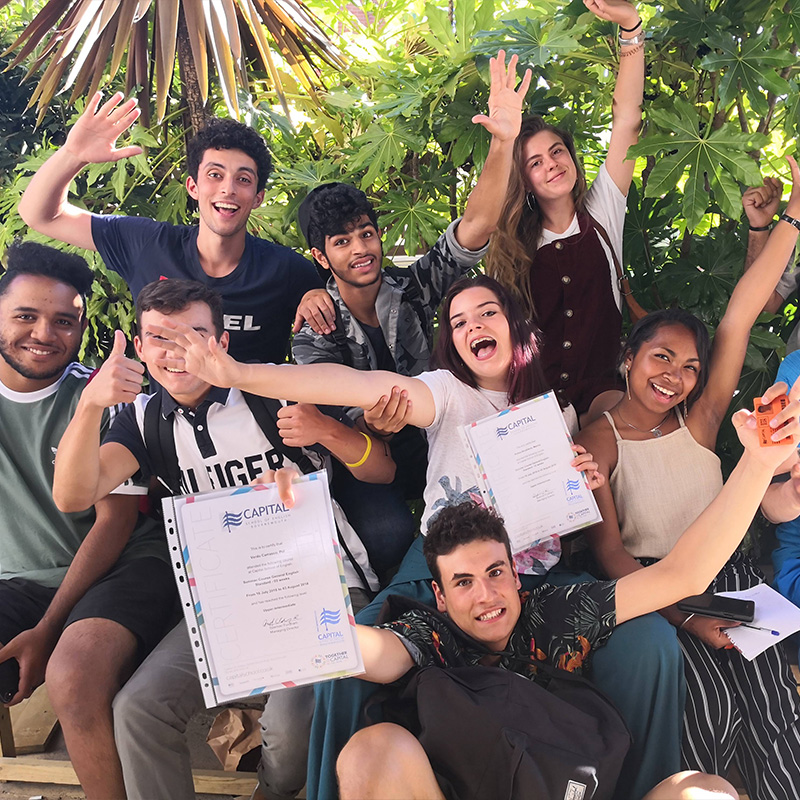 7 REASONS TO CHOOSE CAPITAL SCHOOL…
6
Value for Money
The cost of living in Bournemouth is cheaper than most other destinations so you can stay for longer or do more while you are here.
You can choose a course and type of accommodation to suit your budget.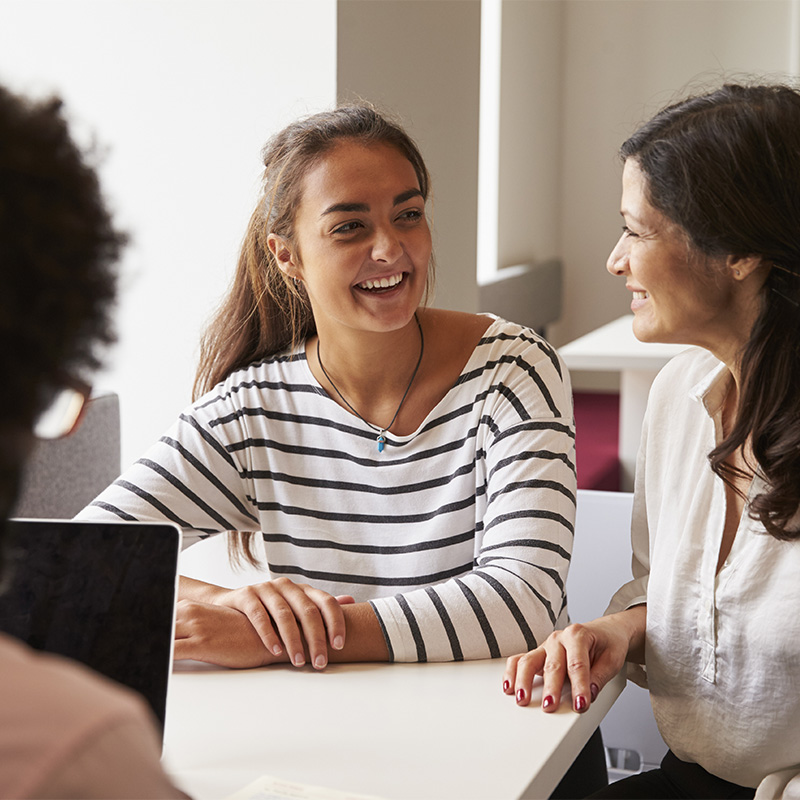 7 REASONS TO CHOOSE CAPITAL SCHOOL…
7
Quality Guaranteed
We are inspected by Accreditation UK (British Council) every 4 years to ensure we meet or exceed the agreed quality standards in management, resources and environment, teaching, welfare and care of under 18s.
In Our Student's Words
A great school, you learn a lot and also meet some great friends
ANKE
It's a great atmosphere and the teachers are brilliant!
ENOLA
The teachers are so friendly and it's a great place to study
JESUS
Capital has a great location with lovely teachers and students
Mohanned & Hashem
We use cookies on our website to give you the most relevant experience by remembering your preferences and repeat visits. By clicking "Accept All", you consent to the use of ALL the cookies. However, you may visit "Cookie Settings" to provide a controlled consent.
Manage consent
Privacy Overview
This website uses cookies to improve your experience while you navigate through the website. Out of these, the cookies that are categorized as necessary are stored on your browser as they are essential for the working of basic functionalities of the website. We also use third-party cookies that help us analyze and understand how you use this website. These cookies will be stored in your browser only with your consent. You also have the option to opt-out of these cookies. But opting out of some of these cookies may affect your browsing experience.