Young Learner Language Courses
12-17 years old
We run International Young Learner Courses for students aged 12-17 travelling as an individual or as part of an organised group.
All Young Learners Junior students will stay in our residential accommodation on Campus at Bournemouth University.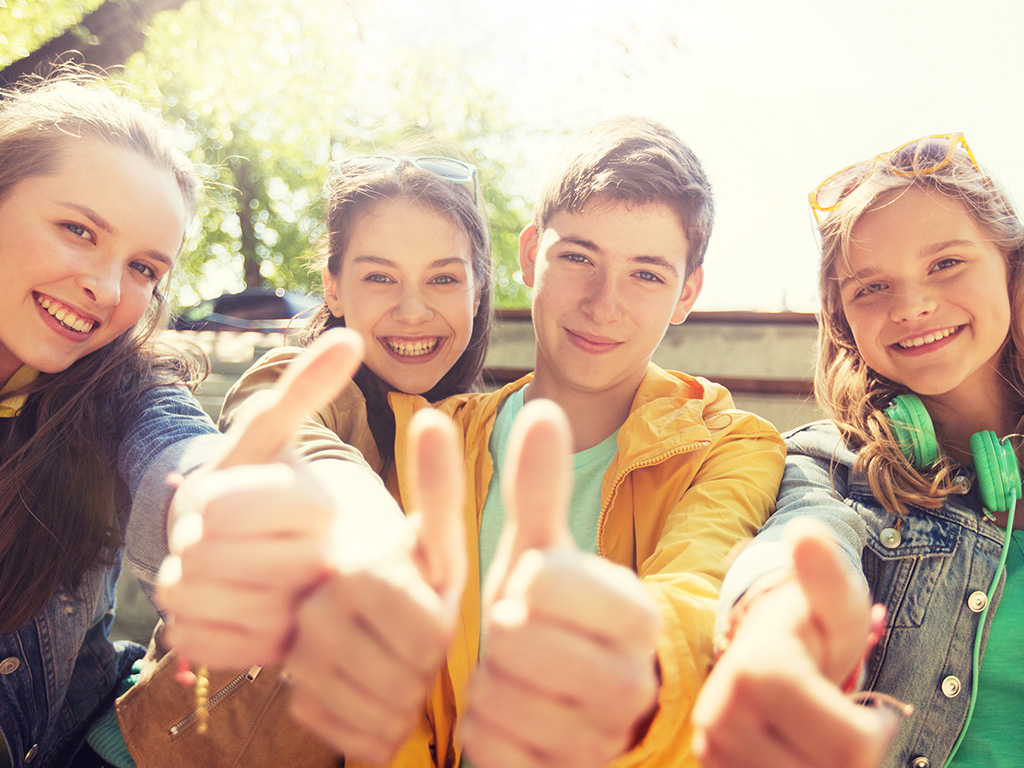 Course Overview
Most Popular Course
Young Learners Course
Ages – 12 to 17
Accommodation – On-campus and Off Campus accommodation – Single rooms with shared bathroom
All meals included
All local and excursion transport included
All activities and excursions included
15 hours / 20 lessons of tuition per week including all materials
£895 per week (plus airport Transfer)
Book Course
Course Dates
Arrive on Sunday only
Sunday 30th June to Sunday 28th July 2024
Course Description
Sunday 30th June to Sunday 28th July 2024
Arrival on Sunday only
Maximum stay: 26 nights
20 lessons of English tuition
International classes
12-17 age range
Dynamic activities
Weekly excursions
24 hour welfare / emergency telephone contact
Airport meet and greet (extra cost applies)
Local Public Transport included
Buses from campus into Bournemouth, every 15 minutes
Course Objectives
Learning Environment
We ensure students are engaged and create a safe, secure and positive learning environment.
Teaching
Our teachers ensure their language, explanation and examples are appropriate to the level, age and cultural background of the students.
Progression & Feedback
Teachers will provide appropriate and timely feedback. Students are assessed and evaluated through error correction, progress tests, tutorials and weekly feedback.
Meeting Expectations
Lessons will be planned, prepared and delivered to meet the level, age, learning needs, course type and learning objectives of the specific course.
Awareness & Autonomy
Learning outcomes are made known to students and displayed in classrooms.  Students will also be encouraged to self-study.
Additional Information
Capital School of English believes your child's safety, welfare and wellbeing (safeguarding) is important. We take our duty of care for all our students seriously. We believe that all international students need help and support while studying with us and living in the UK.
Please visit our 'Care of Under 18s' page below which should answer any questions or concerns you have, and help you make the best decision for you and your child to study at Capital School of English.
Talk to us on the phone
Get in touch by email