Online Group Courses
Design your own group experience
We will work with you (teachers, group leaders, Educational Tour Operators, etc) to create your own online customised group experience.
Online customised groups are available for your learning needs. Popular options include:
IELTS preparation
Cambridge exam preparation: B2 First (FCE), C1 Advanced (CAE), C2 Proficiency (CPE)
General English
Business English
Speak to us if you have something specific in mind.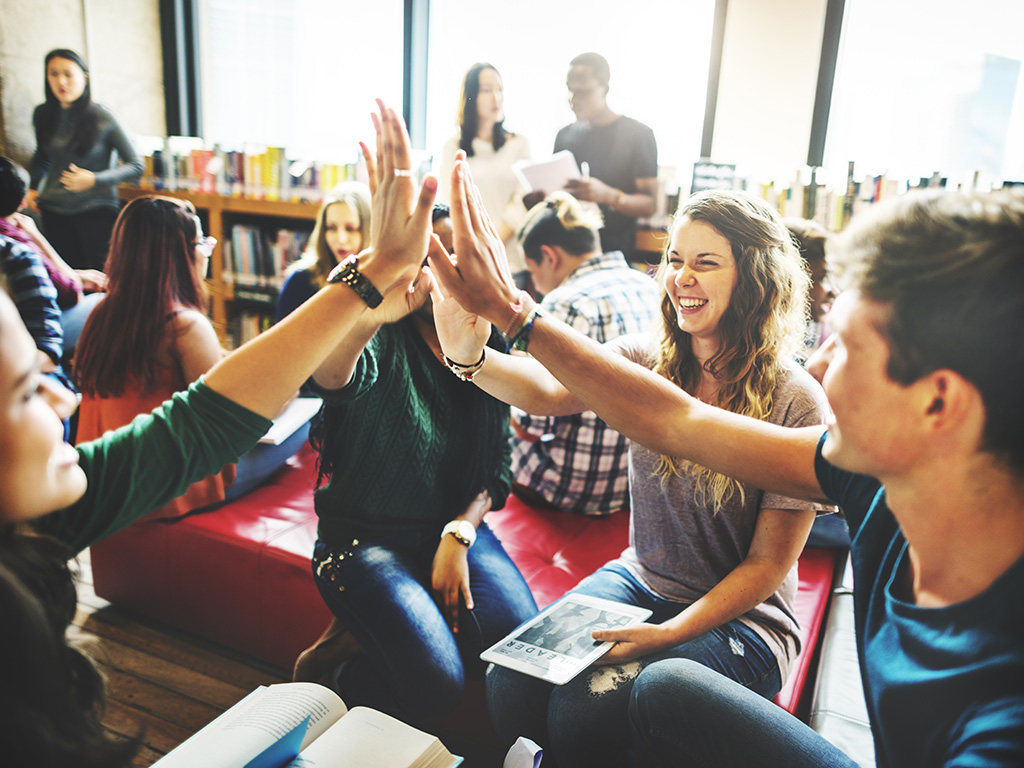 Course Overview
Most Popular Course
Lessons
You choose the number of lessons/hours per week
You choose what your group studies depending on your learning goals, needs, strengths and weaknesses.
From £15 per person per lesson (45min)
Book Course
Course Description
MATERIALS:
All materials for lessons are included the price.
Course Objectives
Course objectives are agreed as part of the course development process.
Additional Information
To study online, you will need:
A computer or laptop with fast, reliable internet connection/WiFi
A web camera
A good quality microphone and audio
A quiet environment while you study
Access to 'Zoom'
Related Courses Available
All the sessions were perfect! I was really glad to participate in all of these sessions. Our tutor was great! Everything was interesting and productive. I'm looking forward to the same sessions in future.
IRINA
Most of all, I liked the session Teaching Pronunciation! I found out the ways of teaching it that I have never heard of before.
ANNA
My English has improved here. We have friendly teachers and good lessons!
AESHAH
Talk to us on the phone
Get in touch by email