Customised Groups
Design your own group experience
We will work with you (teachers, group leaders, Educational Tour Operators, etc) to create your own customised group experience which can include lessons, activities, day trips, accommodation, transfers, meals, etc.
Customised groups are available for 1 week or more at our school in Bournemouth or online for
Adults (16 years and older)
Young Learners (12–16 year olds)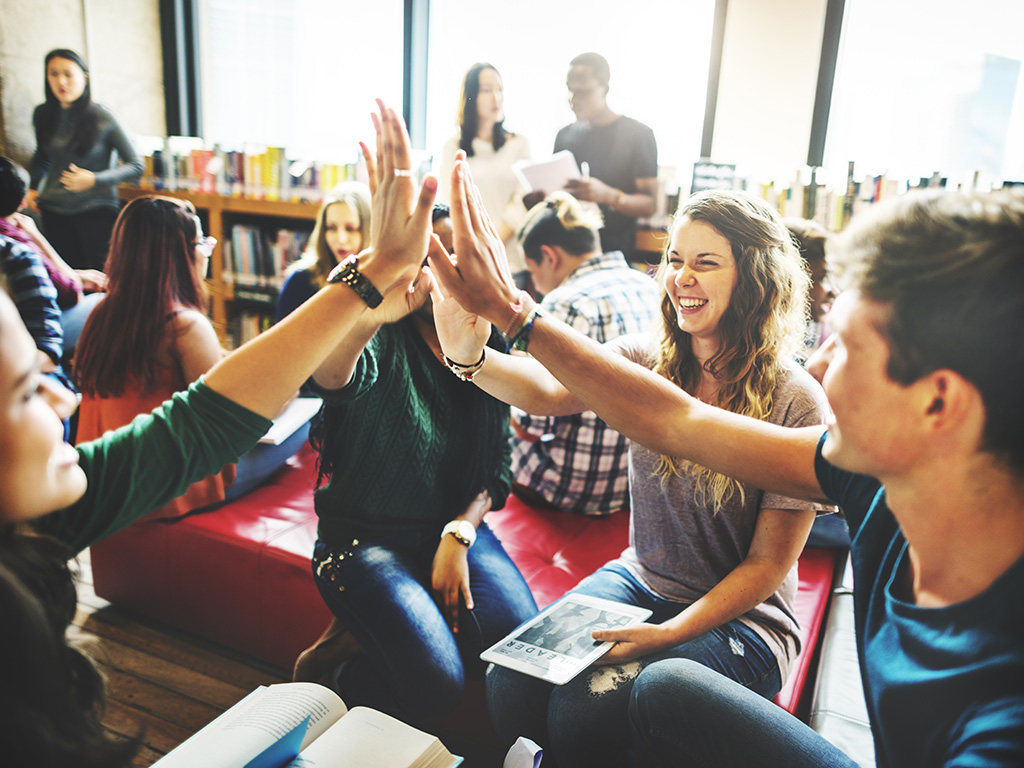 Course Overview
Lessons
You choose the number of lessons/hours per week
You choose what your group studies depending on your learning goals, needs, strengths and weaknesses.
Price to be quoted on request
Book Course
Activities & Day Trips
You choose the number of activities or day trips
You choose when the activities take place
You choose where you go and what you do
Price to be quoted on request
Book Course
Accommodation
You choose homestay or residential or hotel
You choose if students are on their own or who shares with who
Price to be quoted on request
Book Course
Course Description
MATERIALS:
All materials for lessons are included the price.
Course Objectives
Course objectives are agreed as part of the course development process.
Additional Information
It is recommended that you combine lessons with activities and day trips to maximise your group experience.
Government programme/scholarships available:
Alternanza Scuola Lavoro Programme
Hungarian Scholarship
And more…
Related Courses Available
Talk to us on the phone
Get in touch by email