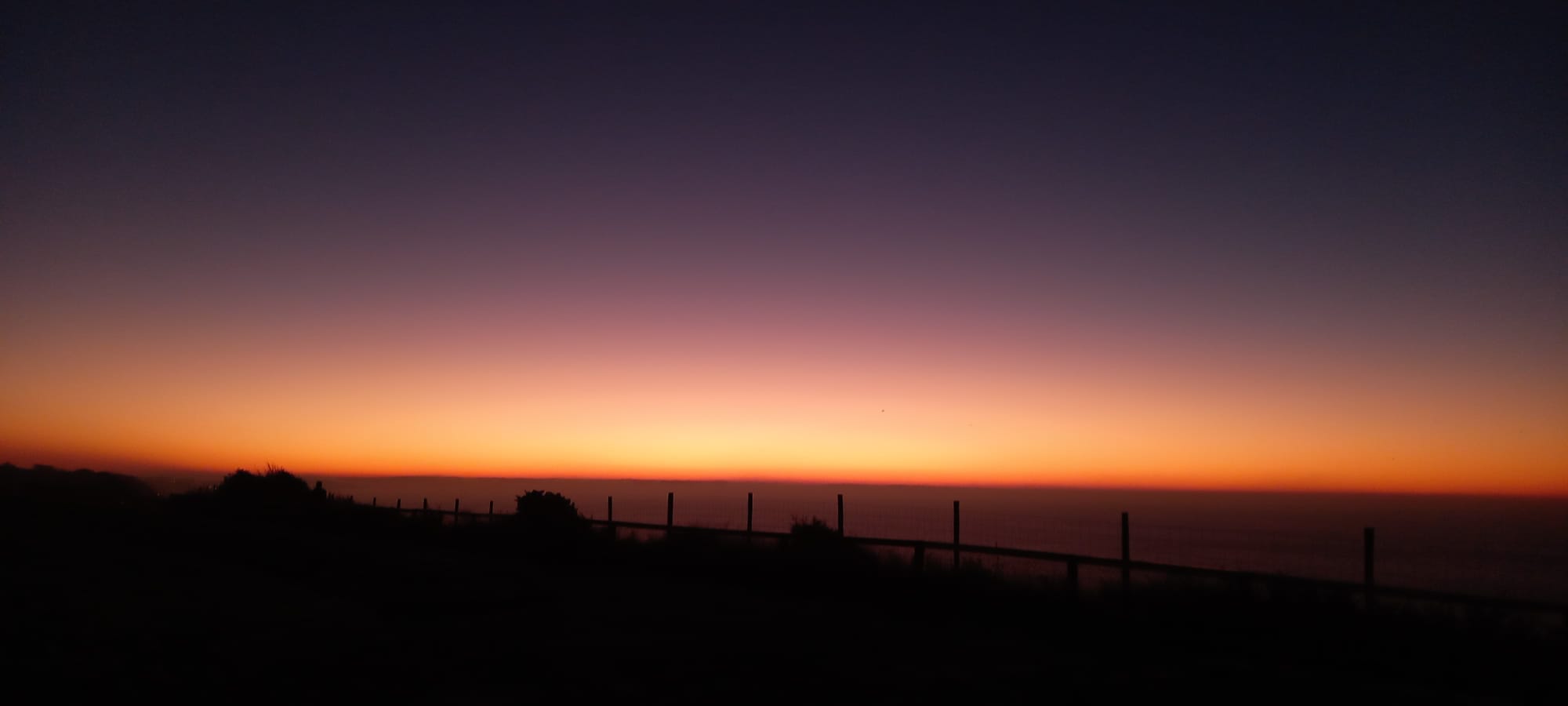 Winter sun…… Bournemouth is a great place to be in the winter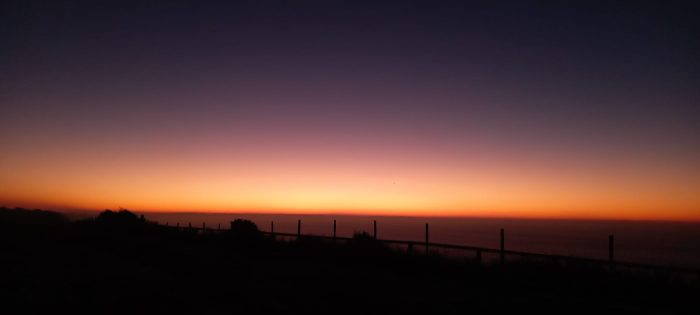 Many people think that Bournemouth is a beach town and a place to only visit in the summer. But if you ask us the winter is just as good, if not better!
Admittedly, it is colder in the winter, but if you wrap up warm it is glorious. It is the perfect place to get a good dose of vitamin C as well as vitamin sea.
When the sun is shining, like it has been this week, you just cannot beat that winter sun. All your photos will have the most brilliant blue sky in them. The sunrises and sunsets just seem to set the sky on fire. The sunrises are worth braving the cold and getting up for. And as the sun sets about 5pm you don't have to wait up for the sunsets, like you do in the summer.
Winter is a good time to visit for lots of other reasons too, such as …..
There are fewer tourists, so the popular tourist attractions and buses are not as crowded.  
You can have the sea all to yourself, so you don't have to worry having that perfect beach body.  
Your ice cream won't melt. In the summer it is always a race against time to eat your ice cream before it melts, but in the winter, you can sit and take your time.  
Come join us in Bournemouth this winter and study with us.