Hungarian Scholarship Young Adults (16-20)
Summer Programme with Homestay Accommodation
Our Young Adult courses are designed to balance an academic programme with additional cultural and social activities in the afternoons and at weekends. These topic led, project-based courses are designed to encourage communication and the use of English in natural situations in a creative and interactive environment.
A topic is selected for each week and the language studied is relevant to the topic and varies from level to level and with the age of the learners. Students work together through a series of activities to produce a weekly project which is shared in a presentation and/or show.
For further information please connect to our Hungarian Representative.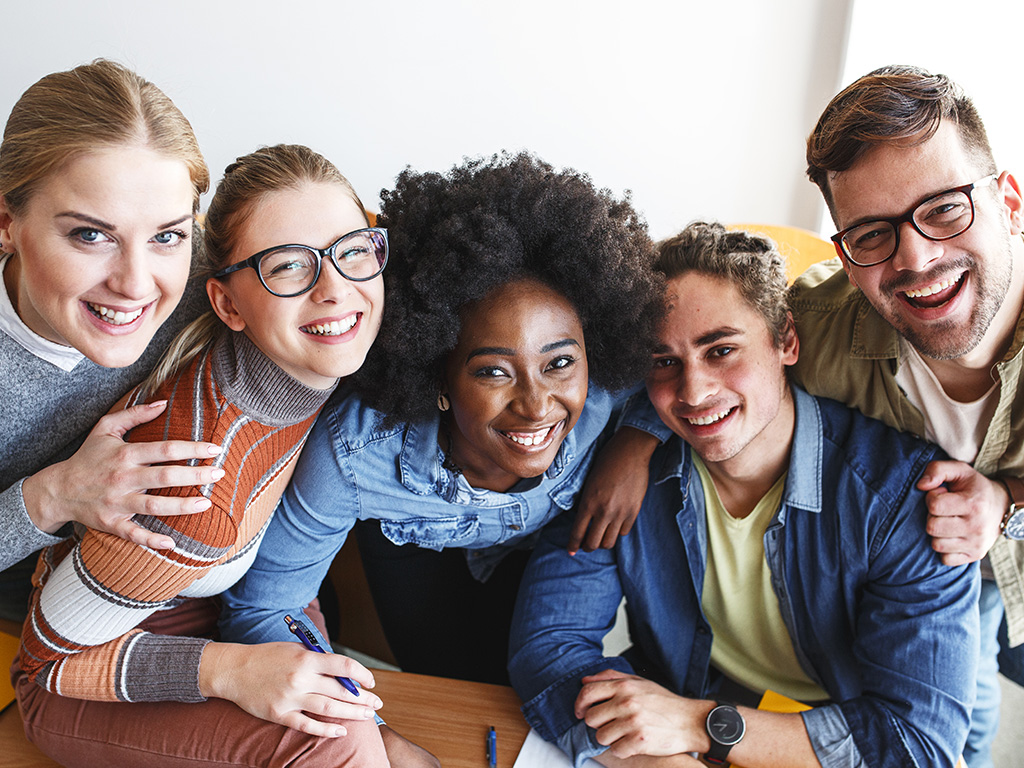 Course Overview
Most Popular Course
Young Adult Programme (Homestay Accommodation)
Suitable for 16-20 year old students
Mixed international classes
Summer (June, July and August)
Homestay Accommodation – Single rooms with shared family bathroom
15 hours/20 lessons of tuition per week, including all materials
All meals included
All local and excursion transport included
All activities and excursions included
Book Course
Course Dates
Summer (June, July and August)
Course Description
MATERIALS:
All materials, including coursebooks, are included the price.
WEEKLY ASSESSMENT:
Each week you will take a skills based test to see your development
PROGRESS CHECKS: 
Regular homework
Tutorials for Long-Term Students (enrolled on courses 13+ weeks)
Course Objectives
DURING THE COURSE YOU WILL:

Develop your confidence to speak in English inside and outside the classroom
Develop all 4 of your language skills (reading, writing, listening and speaking)
Develop your vocabulary, grammar and pronunciation
Develop your self-study skills so you can continue to learn English
Develop your 21st Century skills (critical thinking, collaboration, communication, etc)
Additional Information
Information for Group Leaders & Parents
We know that sending your child abroad to study can be worrying. We want to make sure that we give you all the information you need to know you are making the right decision in sending your child to join us in Bournemouth on our Young Adult / Summer Learning programmes.
We take our responsibilities for children very seriously, we have rigorous policies and procedures in place to make sure your child has the best possible experience in a safe and secure learning environment. If you feel that we have not fully answered your questions, please feel free to contact us.
We ask you to read and understand the following policies on student safety in order to make sure you are happy with your decision and that your child is aware of what is expected of them during their stay in the UK.
We also ask that you read the documents listed and complete the Under 18 Parental Consent Form and return on email to: info@capitalschool.co.uk
Related Courses Available
Hungarian Scholarship Young Learners (14-16)
Young Learner Programme with Residential Accommodation
Discover More
Talk to us on the phone
Get in touch by email